• anabolic trinity • androvar • epi-andro • epi-androsterone • epiandro • epiandrosterone • hard rock supplements • key benefits of epi-androsterone
Get ready to revolutionize your fitness game with Epi-Androsterone!
In this article, we'll discuss the Key Benefits, Potential Side Effects, and Proper Cycling Procedures of Epi-Andro
---
• hard rock supplements • pre workout • preworkout • pwo • seismic surge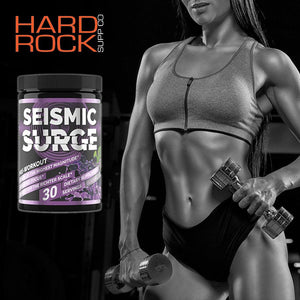 A quick internet search of the term "seismic" will throw up endless results linked to earthquakes and other magnanimous events, with the word literally translating to "of enormous proportions or effects". It is any wonder, then, that buyers of Hard Rock's Seismic Surge supplements expect clear results and vast improvements in their gains almost instantly after adding the product to their pre-workout routine? Pitted as one of the best pre workout supplements of 2020, Seismic Surge combines leading stimulant science and research to provide a fully dosed pump stimulant which allows your body to push beyond every existing boundary –...
---
• fat cutter • fitness • gym • lifting • muscle • weightlifting • workout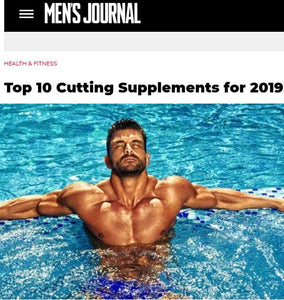 "Top 10 Cutting Supplements for 2019"  Spoiler alert: We did really well.... we were the TOP FIVE! "R-Andro Shred has quietly been growing in popularity and the key to that all is its ingredients, utilizing a double stack of cutting agents that still remains unique to only R-Andro Shred with overwhelming positive feedback coming in. Users are reporting improvements in lean muscle mass, muscle fullness, vascularity, water loss, and fat loss; all the effects one would desire when it comes to looking your best when your shirt comes off." Get this product today CLICK HERE   Read the full article...